Board & Staff
Meet Our Team
Our board is a team with years of experience and passion for making a difference in school choice.    For general questions, send to helpdesk@az4Education.org.  We are open from 9-4 pm Monday-Friday.  We look forward to hearing from you!
Board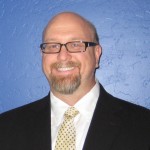 Brian Sanders
Executive Director/President
Member since 2010
Brian holds a degree in Engineering and has over 30+ years in product development, software development and new businesses. His past experience includes 18 years at Intel Corporation; President and CFO of JB Investment Group, LLC.   He is a principal at WDbB, LLC.
Brian is committed to the school choice movement and helping Arizona students, families receive tuition assistance for K-12 private schools.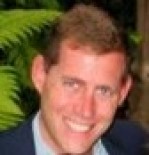 Michael Goodman
Director/Treasurer
Member since 2009
Mike holds a degree in Computer Engineering and has over 25+ years in software and product development. His past experience includes over 18 years at Intel Corporation; He is a principal at MyResourceLibrary
Mike co-founded Arizona Education Scholarship Foundation, Inc in 2009, based on his realization that Arizona families and children deserve a choice in their school selection. He and his wife had previously enrolled their children in a private school.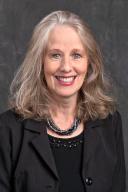 Janet Sanders
Director/Vice President
Member since 2014
Janet holds a degree in Business Administration and has over 25+ years in retail management. Her past experience includes store manager at Sam's Club; She is a Financial Planner at Edward Jones.
Volunteer/Staff Members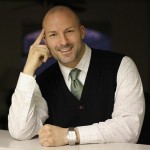 Joseph Bourcier
Board Adviser/Member
Member since 2012
Joseph holds a degree in Health and Fitness Management and has over 15 years of sales and leadership experience. His past work includes Executive Sales Manager at Aerotek Incorporated, District Business Development Manager at Everest College, Financial Representative at Northwestern Mutual.
Joseph is from the southwest side of Detroit.  He realized the value of a great education when his mother and father sacrificed to send him to private schools while also receiving assistance.  Joseph is extremely appreciative for the opportunities that have been presented to him in his life and feels its his obligation the "Pay it forward" to help others!
Kristin G. White
Board Adviser/Honorary Member
Member since 2013
We also have several part time volunteers that provide assistance from time to time and truly make it possible for us to give more back to the families.