How can I help?
Make a donation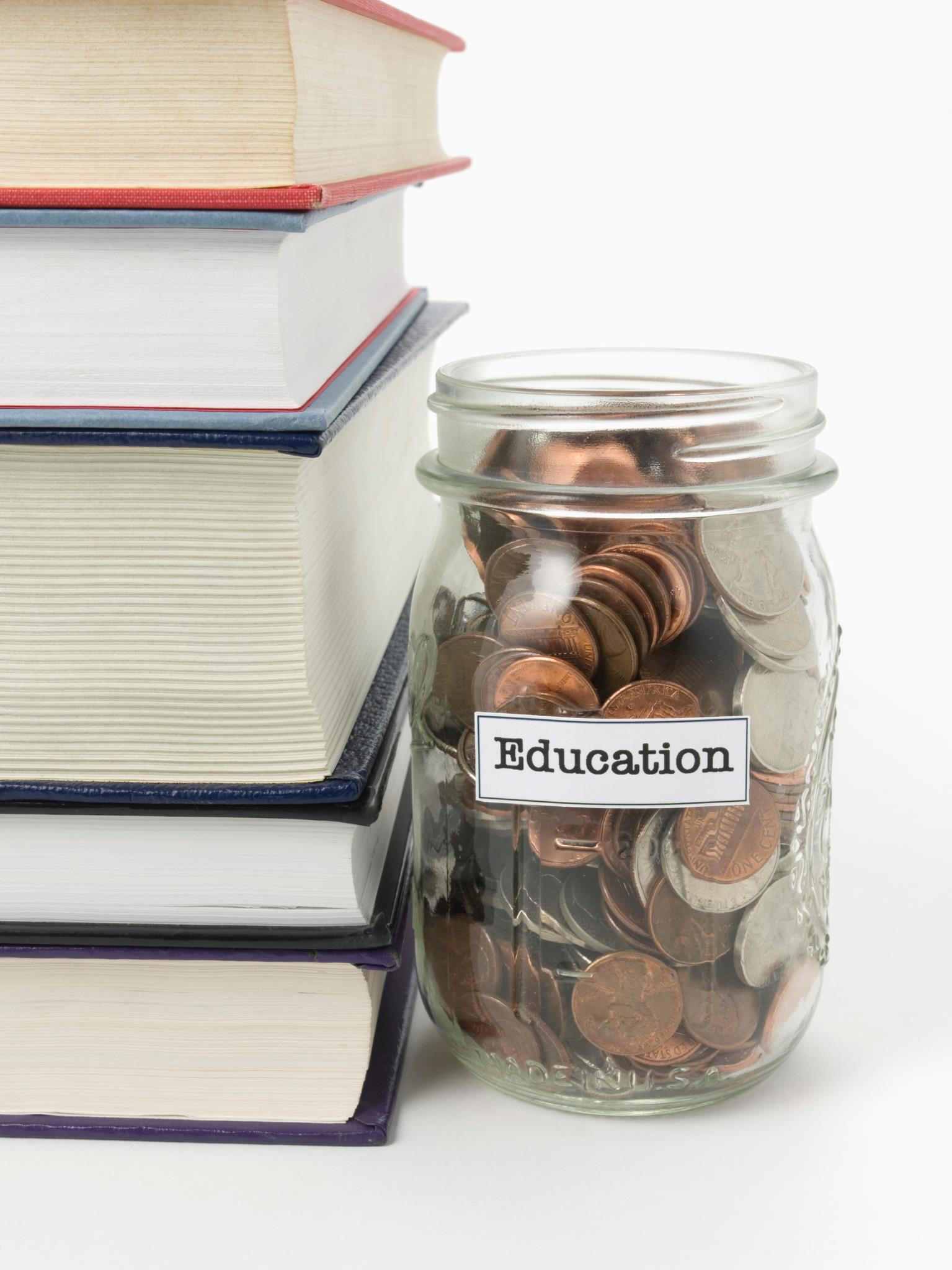 Donate to AZ4Education and help fund a scholarship that leads to a brighter future. There are several ways you can give, click here to find out how.
Volunteer your Time/Skills
Interested in supporting our cause to give all families a choice in education? Contact us to learn more. Share with family and friends the benefits of AZ4Education. The more people know, the more families we can help!
Shop on Shop.com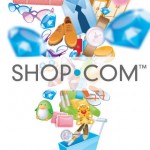 Plenty of people take advantage of shopping on-line. If you shop on-line then a percentage of your purchases will be donated to AZ4Education through SHOP.COM.
Shop on Ebay
AZ4Education will be registering with eBay as a 501c3 non-profit School Tuition Organization (STO) so buyers/sellers can use EBAY to help children in Arizona get the education they want.